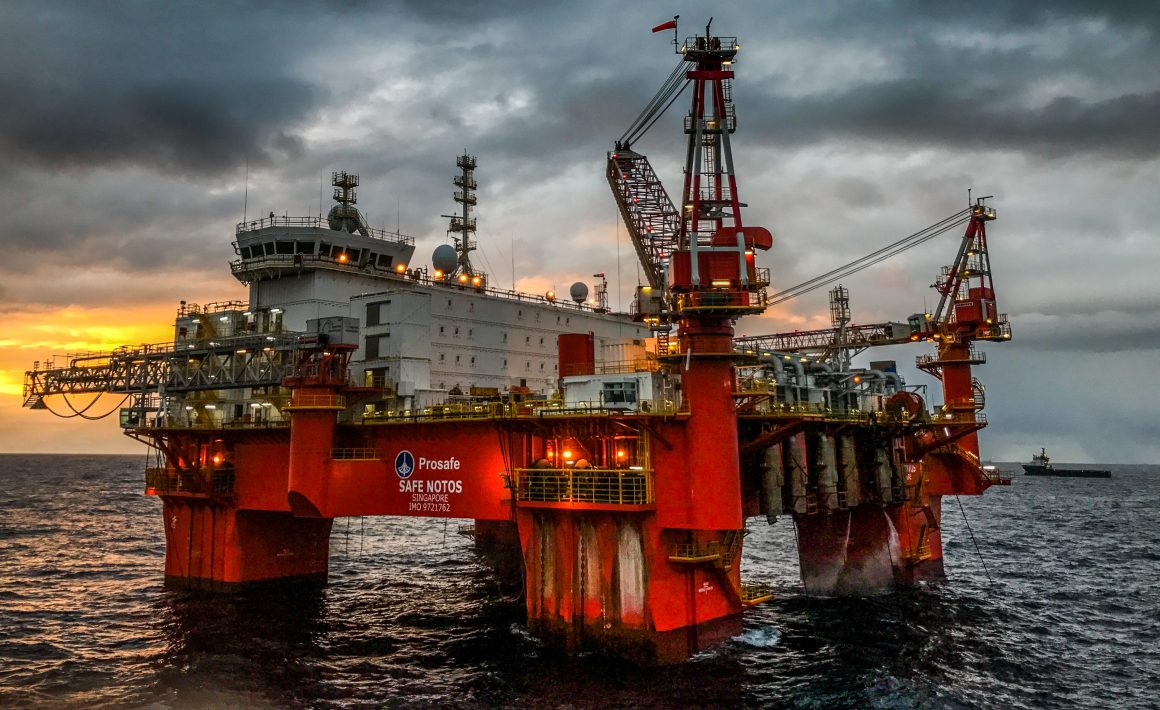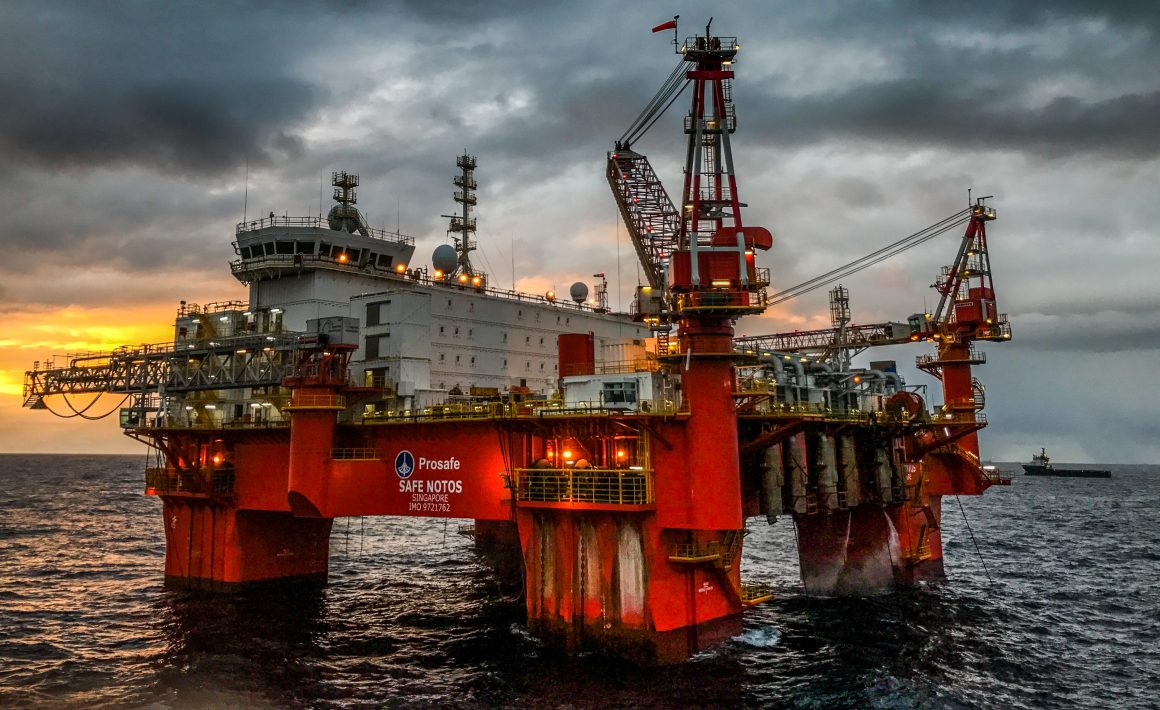 Safe Notos
Safe Notos is a technologically advanced and flexible DP3 semi-submersible ASV designed for worldwide operations excluding Norway.
The Safe Notos is an enhanced GustoMSC Ocean 500 design semi-submersible accommodation vessel delivered from COSCO (Qidong) Offshore Co. Ltd. in February 2016.
With 500 beds, a DP3 station keeping system with follow target software installed allowing gangway connection to other floating installations, and a 10-point chain mooring arrangement the vessel is designed to provide maximum flexibility and cost efficiency during worldwide operations in the harshest offshore environments.
With an open deck area of approximately 1500m², 50 tonne and 300 tonne Liebherr electro-hydraulic cranes, the Safe Notos provides excellent maintenance, construction support and heavy lift capabilities.
In August 2015, the Safe Notos was awarded a three year and 222 day contract with Petrobras, commencing Q1 2017, for safety and maintenance support operations offshore Brazil. During this contract the vessel has successfully gangway connected to anchor-moored semi-submersibles, spread moored FPSOs and turret moored FPSOs.
Vessel Specification
| | |
| --- | --- |
| Registered name | Safe Notos |
| Built | 2016 |
| Design | Enhanced GustoMSC Ocean 500 |
| Max no of beds | 500 |
| Deck area | 1500m² plus |
| Power generation | 31 328 kW |
| Gangway | 38m +/- 7.5m |
| Mooring system | 10-point wire winches |
| Station keeping | DP3 |
| Thrusters | 6 x 3.7 MW Azimuth |
| Cranes | Port-side: 50 tonnes Starboard-side: 300 tonnes |